From our family to yours....
At Mission Mountain Organic Eggs we work hard to bring you a fresh, healthy product.
We are a family run business, located in Western Montana. We have grown from raising 1,500 laying hens, to 9,000 laying hens. As we have grown and expanded our business, we have still maintained a fresh product. Our eggs are collected, processed (washed, candled, sorted, graded and packaged) and refrigerated twice a day. We get new chicks every 6 months and rotate our laying hens out to maximize production. Old hens go to local people who utilize them continued egg production or for meat
On May 2, 2019 we had a school group visit from Valley View School. It was a pleasure to show them around and let them each sort a dozen eggs to take home!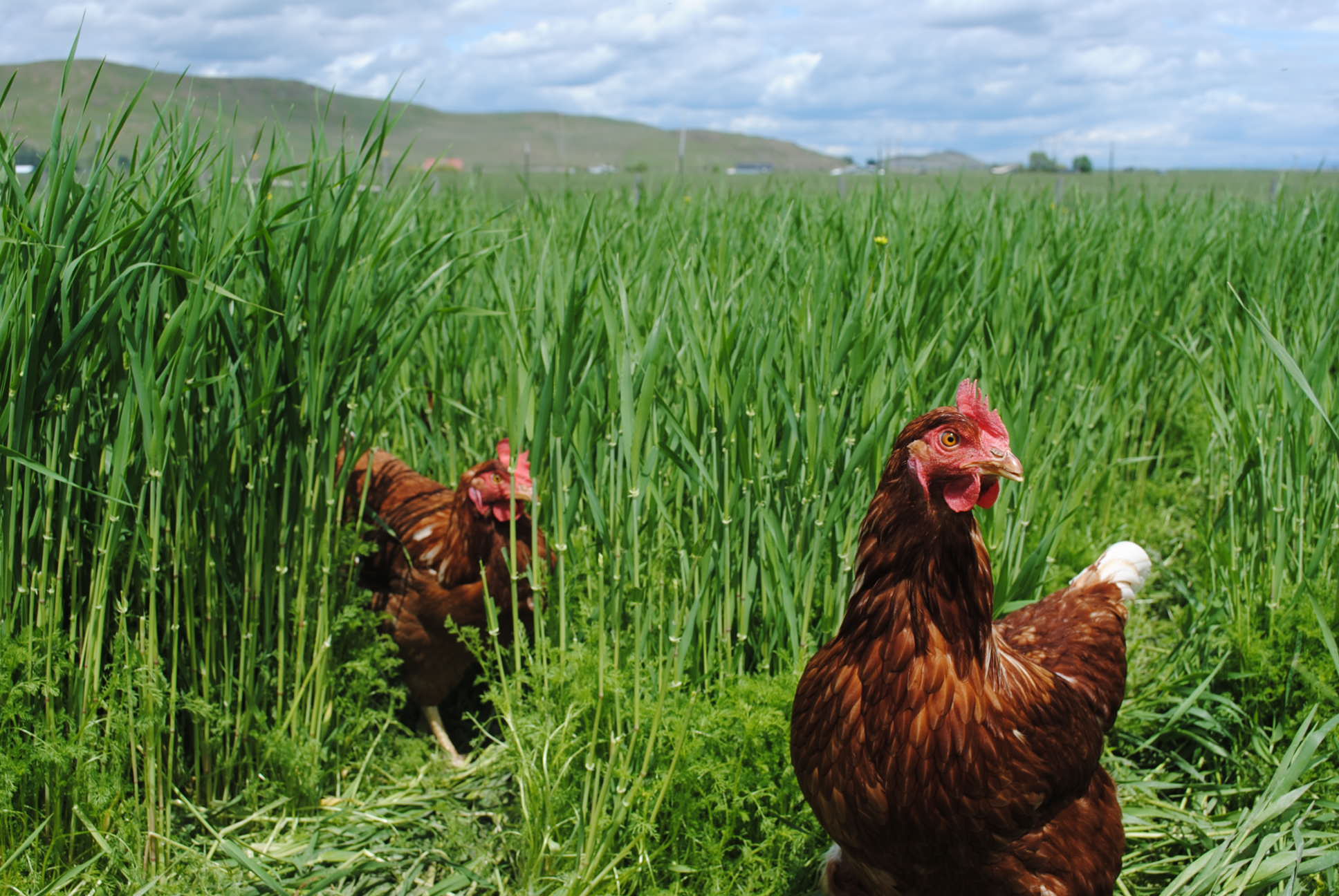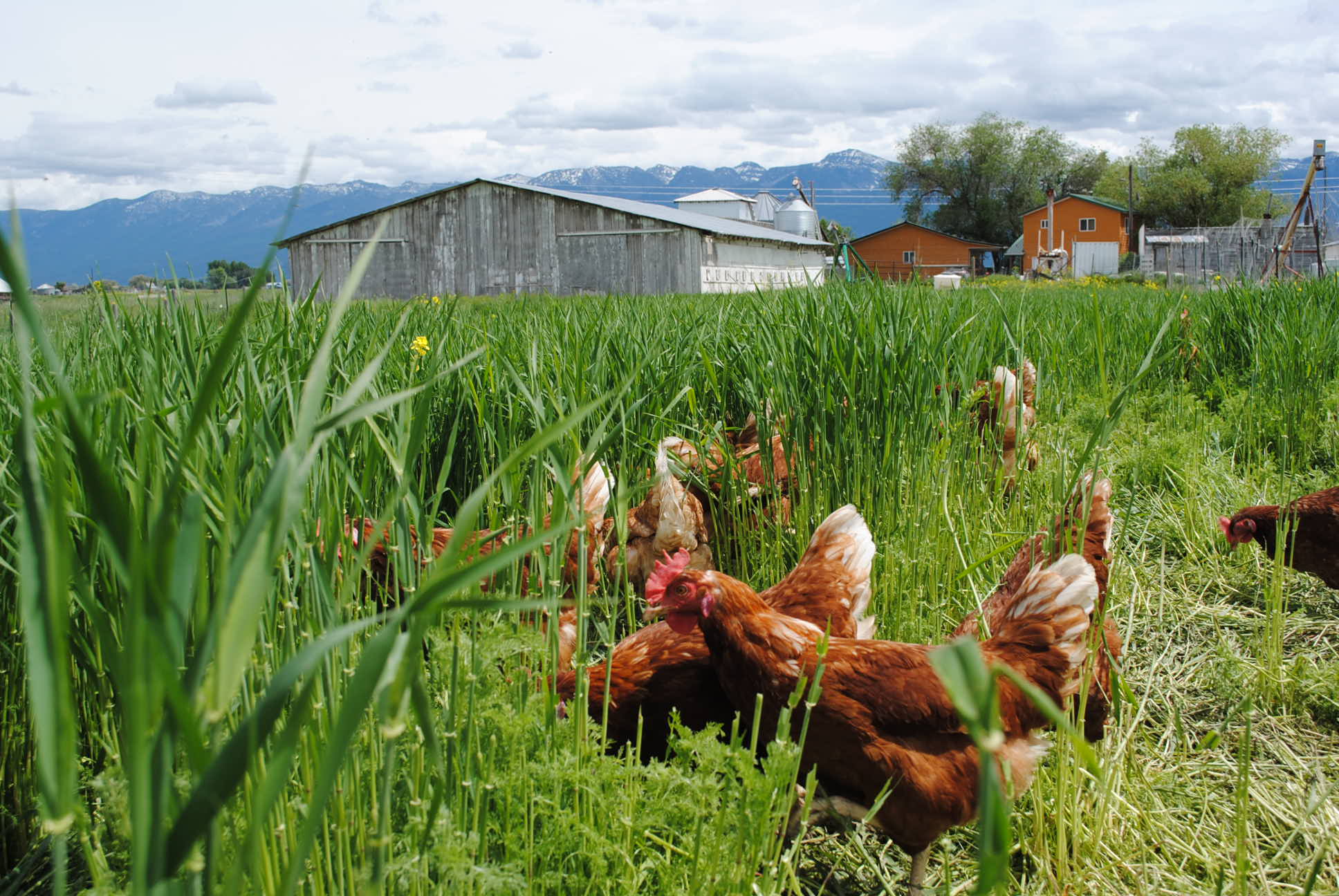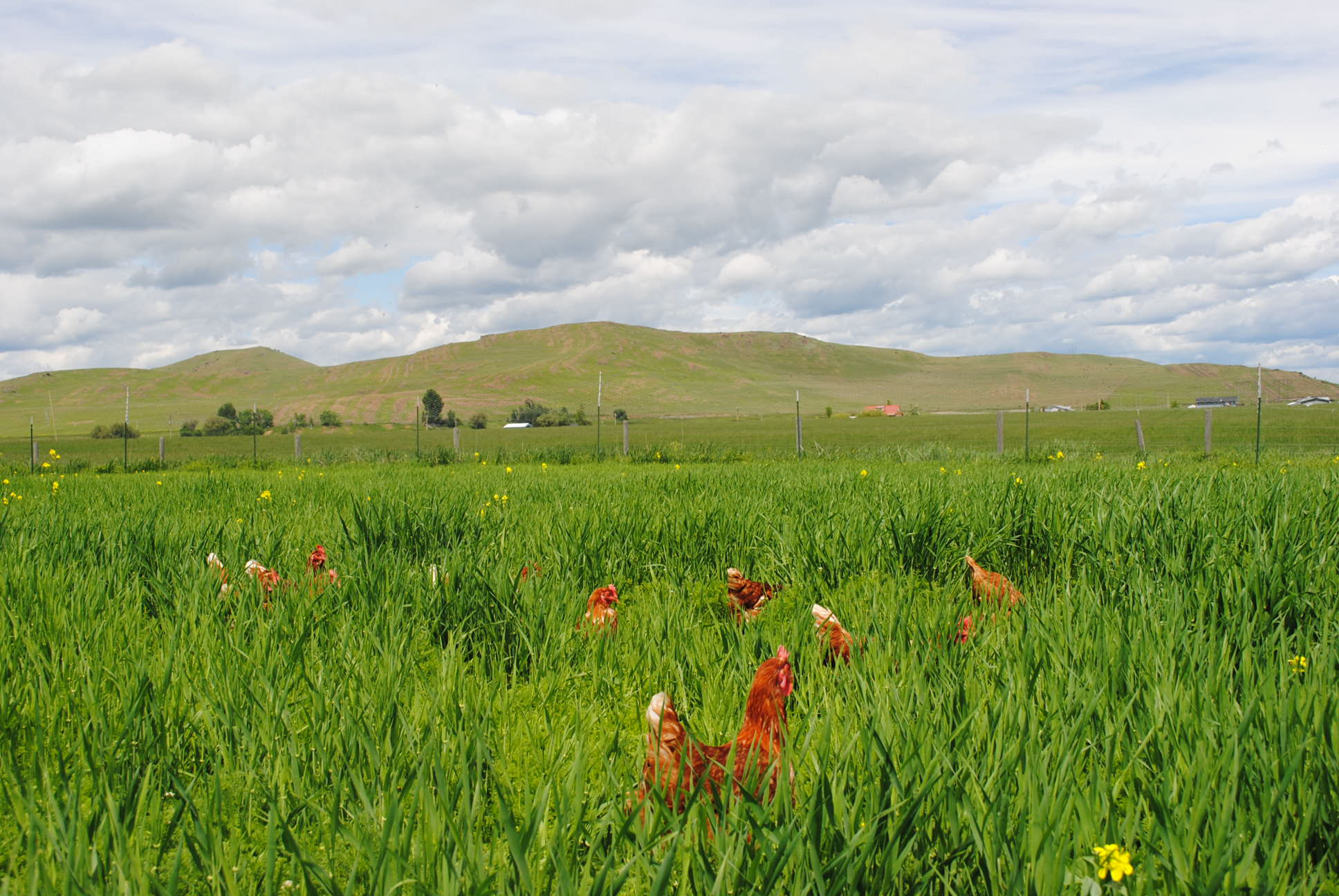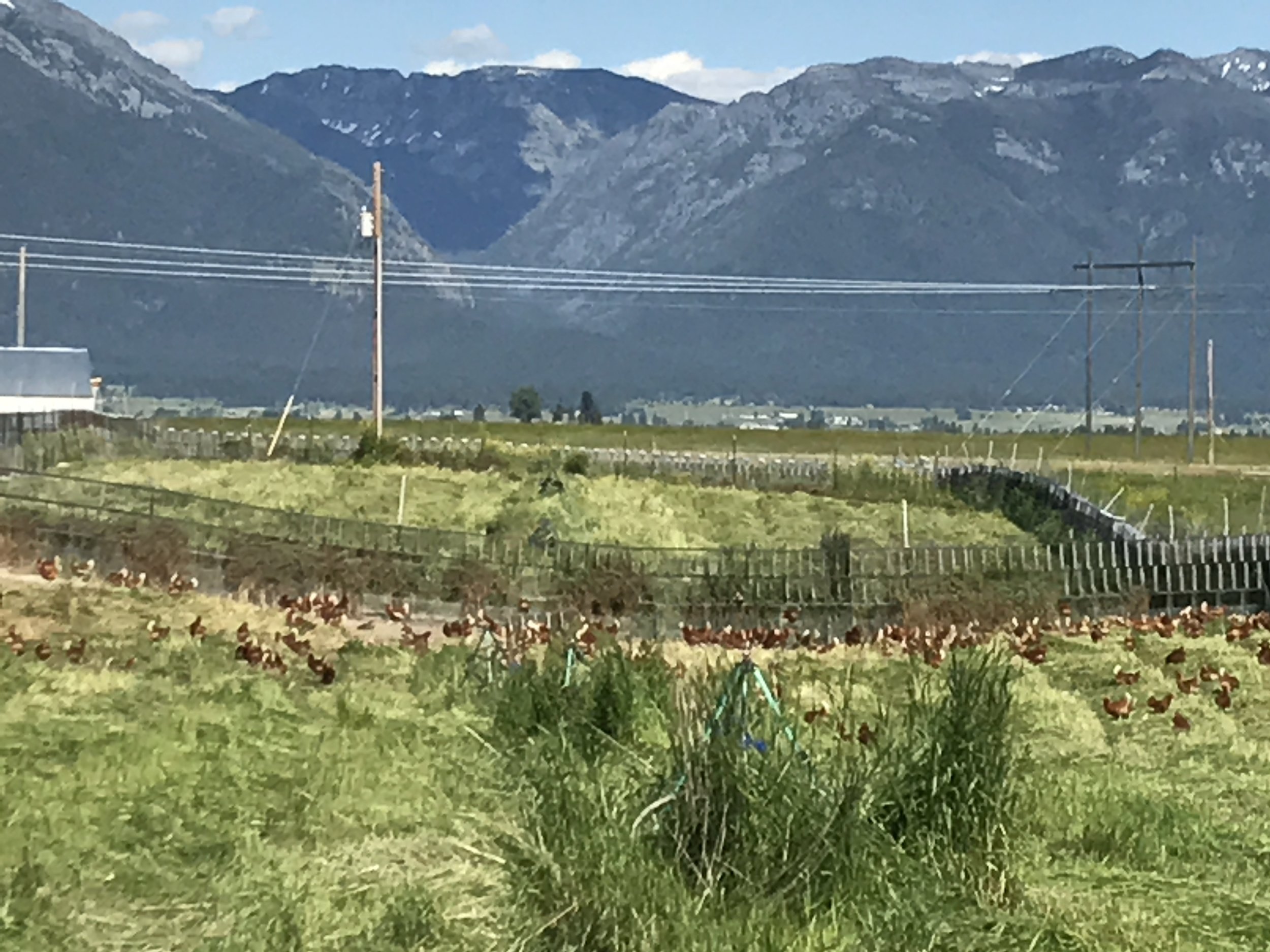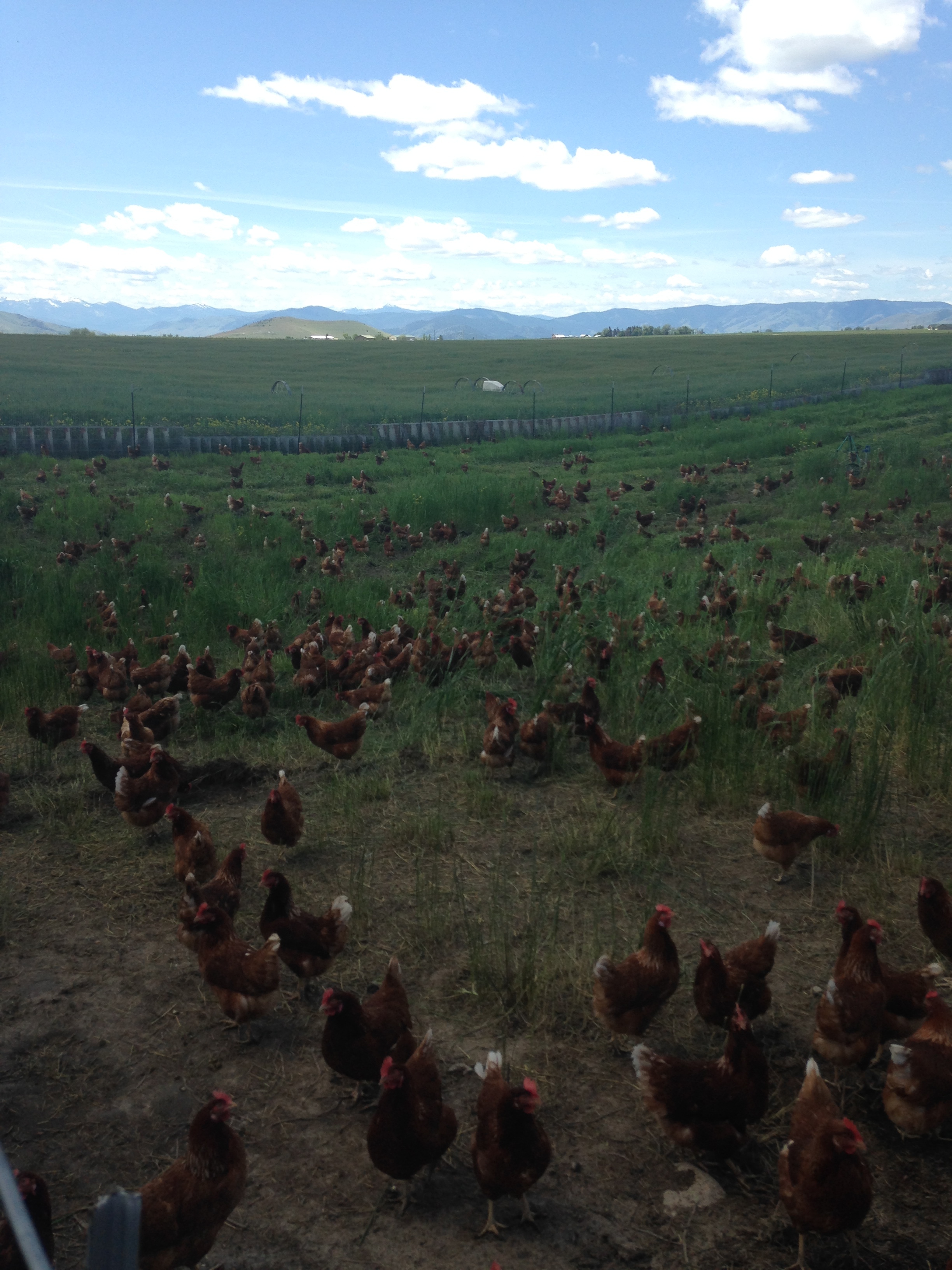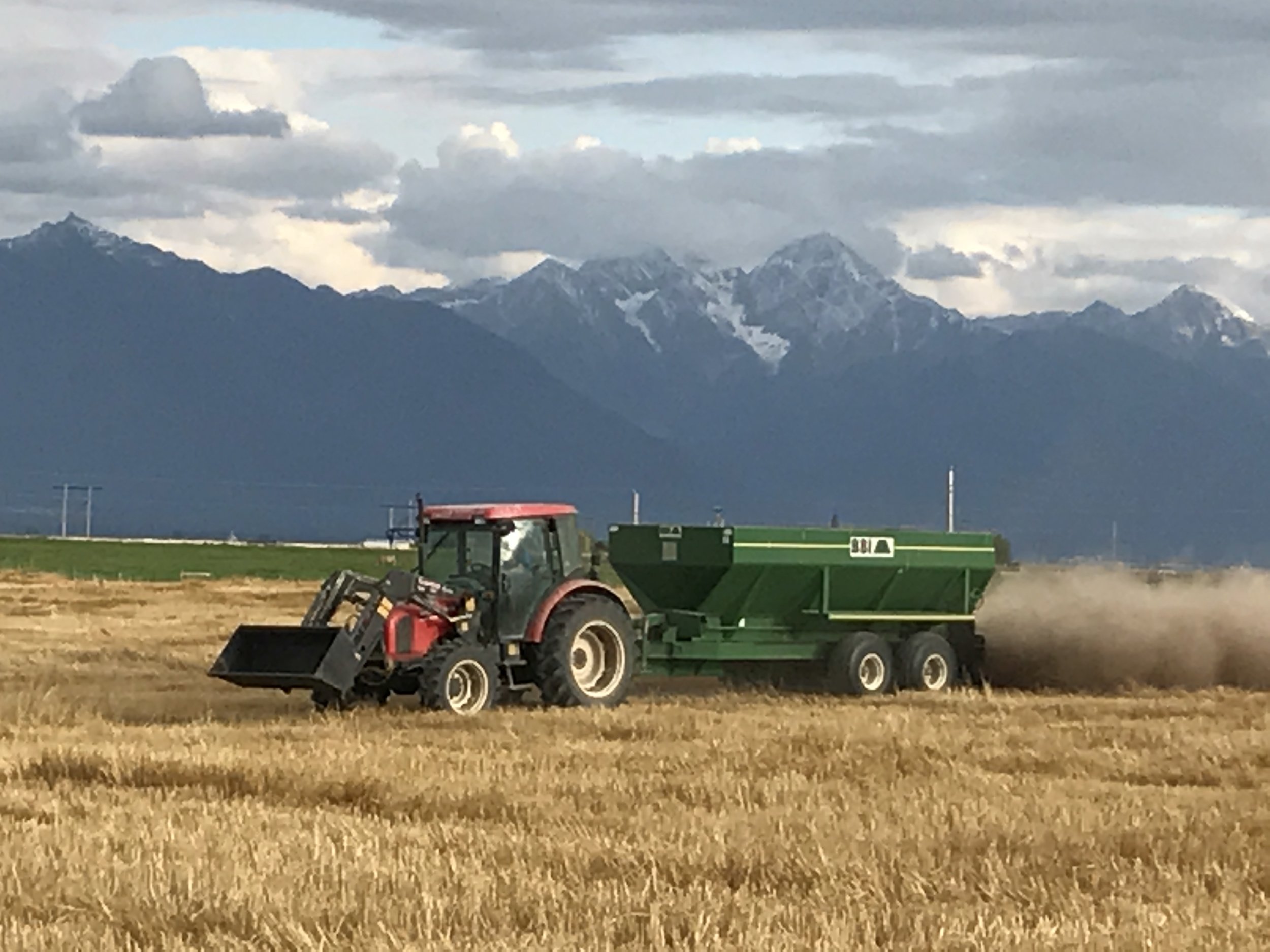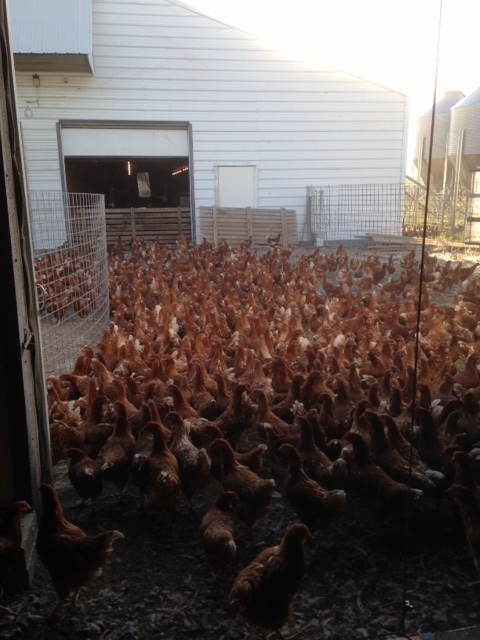 Contact Us
We can be reached:
by phone at (406) 675-3384
by e-mail at mmoeggs@gmail.com
Thanks!
Please complete the form below
Where can I find your eggs??
Look for our eggs in these stores:
2 J's Fresh Market
3rd Street Market
Burnt Fork Market
Community Food Co0p
Good Food Store
Hamilton Market Place
Hennessy Market Place
Lakehills Harvest Foods
Lifeline Creamery
Lucky's Market
Main Market Local Food Coop
Mission Mountain Natural Foods
Missoula Community Food Coop
Missoula Fresh Broadway Market
Mountain Valley Food
Natural Grocers (Beaverton, Billings, Couer d'Alene, Helena, Kalispell, Missoula, Greshem)
Orange Street Food Farm
PCC Natural Markets (Columbia City, Edmonds, Greenlake Aurora, Redmond)
Ranch at Rock Creek
Real Food Market
Rosauers (Bozeman, Kalispell)
Super One Foods (Great Falls, Helena, City Center, Hayden, Sandpoint, Stevensville, Whitefish(
Town and Country
Van's Thriftway